Taco Bell Design
Client:
Taco Bell
Credits:

Chris Ayres/Executive Creative Director, Jess Kirkman/Creative Director, Brittany Binnig/Associate Creative Director, Brandon Bale/Associate Creative Director, Julia Cadar/Senior Art Director, Huan Nguyen/Designer, Michelle Aure/Designer, Sam Carlino/Account Supervisor, Courtney Pettaway/Account Manager, Jordan Elle/Copywriter

2017-2021
I've had the privilege of working with so many talented creatives at Taco Bell's in-house agency, Taco Bell Design (TBD), on a wide range of projects, which includes retail merchandise, packaging, typography, social & digital contents, etc. These projects vary in different styles, mediums and scales, which perfectly illustrate the expressive identity of the Taco Bell brand.

Here's a small selection of the projects I've done at TBD over the years.

Physical and digital gift cards available at Taco Bell restaurants, TacoBell.com and various retailers.
︎︎︎︎︎︎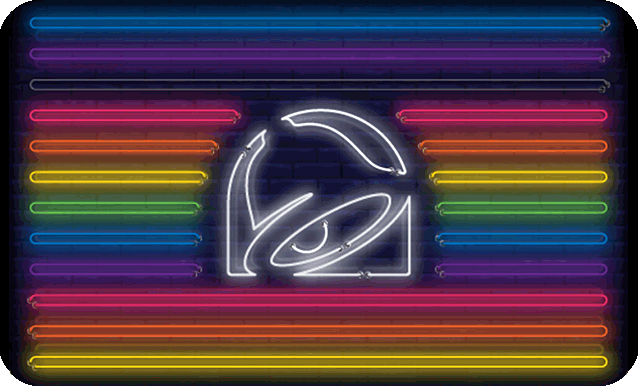 Animated GIFs & stickers created to personalize the brand's expression across different social media platforms
︎︎︎︎︎︎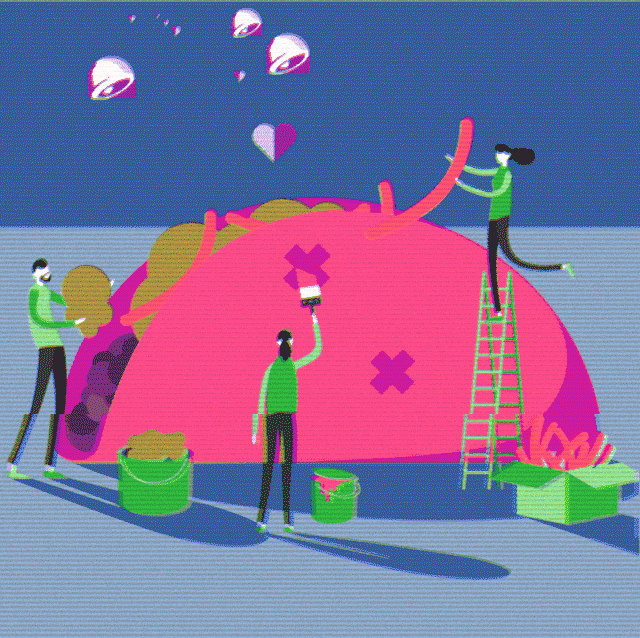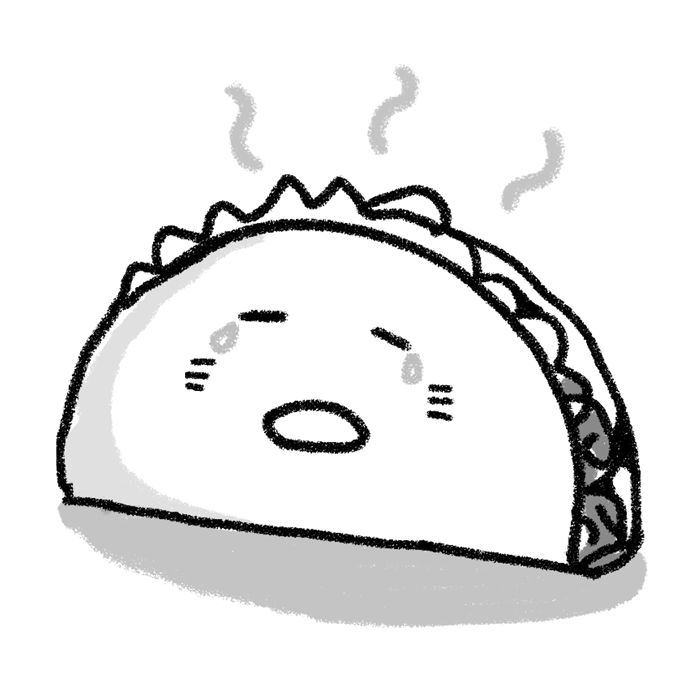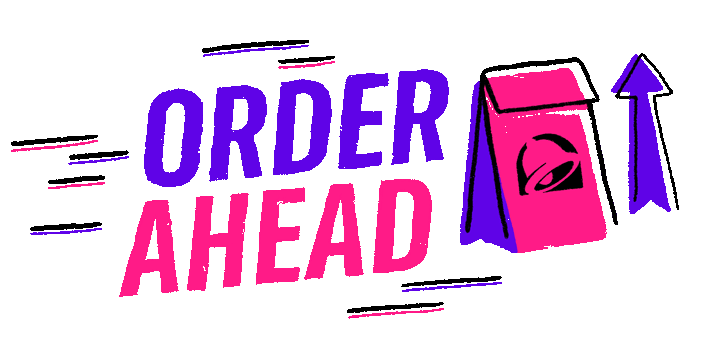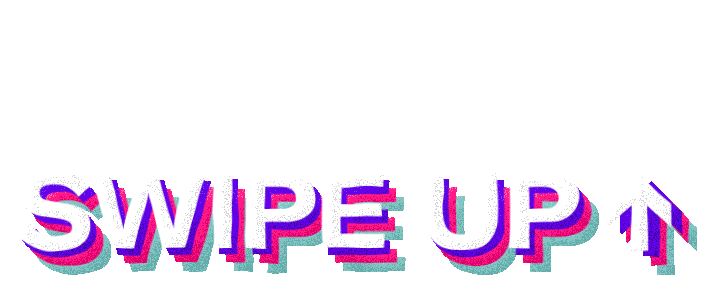 The Taco Bell Foundation hosted a virtual event for the winners of its annual scholarship. Graphics created for various social media channels
︎︎︎︎︎︎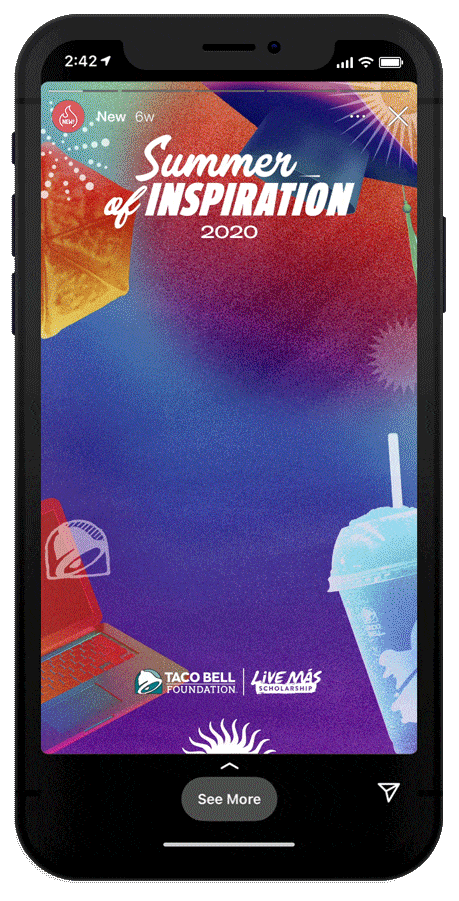 Fun and engaging Taco Bell branded backdrops for virtual meetings/conferences, available both internally and for the general public
︎︎︎︎︎︎